What is Social Media
Gain traffic and attention for your brands and services through Social Media.
Billions of people use different types of Social Media- Blogging, networking and sharing has now evolved to be one of marketers best friend for brand awareness, in turn creating a chain which leads to more conversions and acquisitions.
Promotions, events or other useful information can be shared in a way that targets correct audiences throughout the web of social media and delivers content to intrested people. Our agency helps you target and acquire those audiences with similar interest and/or the once who would be willing to try your services.
---
Social Media Sites
Major Social Media Services ( what we do! )
Facebook
Twitter
Youtube
Google Plus
Blogs
Facebook
Twitter
Youtube
Google Plus
Blog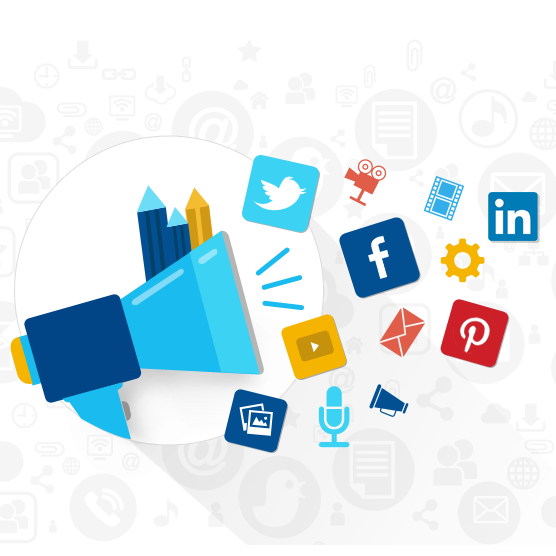 Get in touch for smart marketing
We offer custom plans for your marketing needs.
---
Contact Now!